1. Our training programme
A robust and rigorous training programme ensuring classroom ready and classroom confident teachers
In training with Yarrow Schools Teaching Alliance, you would undertake all classroom based training in schools in the Chorley area, gaining a wealth of practical experiences across our schools.
Assuming the title Associate Teacher, you will be welcomed into school and become a valued member of an established team of teachers from the outset. The majority of the year will be spent in the classroom, working under the direction of outstanding classroom practitioners. From day one you will gain practical and hands on experience. As a member of the School's staff, you will have access to all the facilities, materials and support offered by the school to its staff, as well as having the opportunity to attend staff meetings and all staff development programmes.
To underpin the practical aspects of your training, one day a week will be devoted to the theory based training necessary to broaden your understanding of teaching and learning. You will gain pedagogical knowledge and be encouraged in developing an awareness of current education topics and issues. All training is delivered by current practitioners who are outstanding in their area.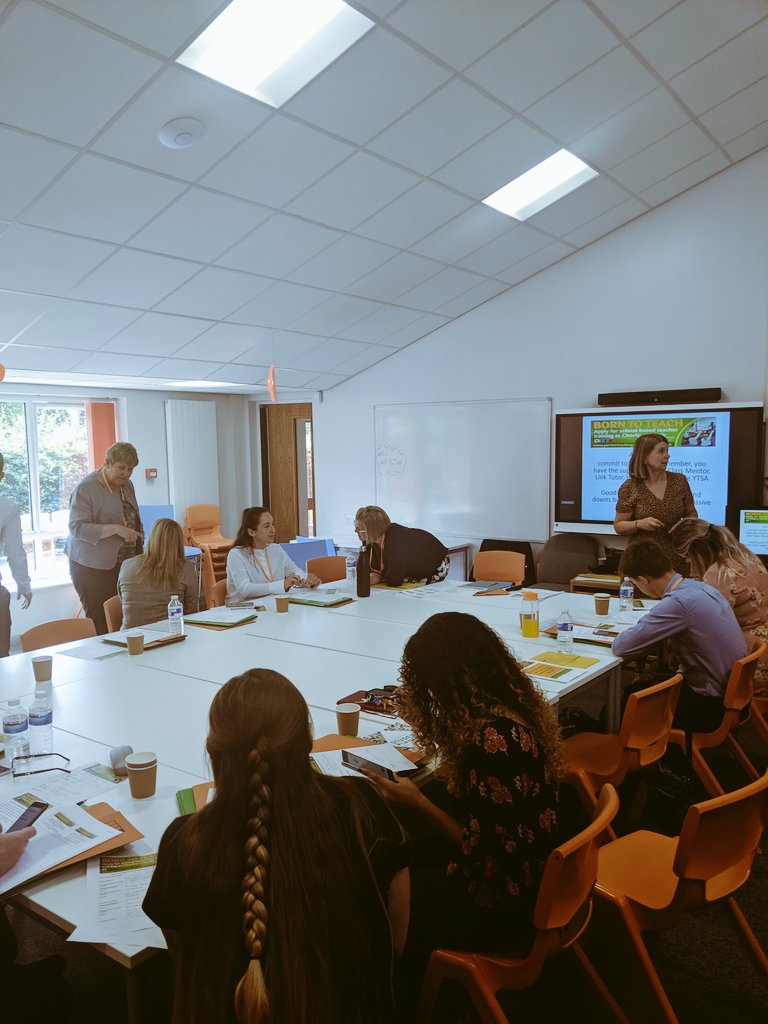 Literacy and Numeracy training is delivered by Lancashire's Senior Literacy and Numeracy Consultants. We are proud of the way the training sessions dovetail seamlessly into classroom practice and expectation - should the expectation be that Associate Teachers deliver maths lessons, then the training at that point in the year will be on maths. Furthermore, these weekly sessions offer our Associate Teachers the opportunity to create invaluable links with other Associate Teachers, as well as other schools, across two Alliances.
Programme specific books and materials will be available for trainees on a loan system and you will be further supported by a programme webpage where all programme materials are stored.
During your training, you will receive the support of an experienced Class Mentor who will guide and help you on a day to day basis. In addition, your own personal Link Tutor will be actively involved in mentoring you to QTS. All our Mentors and Tutors are experts in their field, and have themselves undertaken rigorous training, to ensure you receive the best professional development and support possible.
On successful completion of your year's training, you will not simply be in possession of a paper qualification (Qualified Teacher Status) but be classroom ready and classroom confident – ready to take your first steps in a career that will bring reward and challenge in equal measure.