Teacher Training
Are you passionate about making a difference to the lives of children?
Do you thrive on challenge?
will you embrace the opportunities that school-based teacher training offers?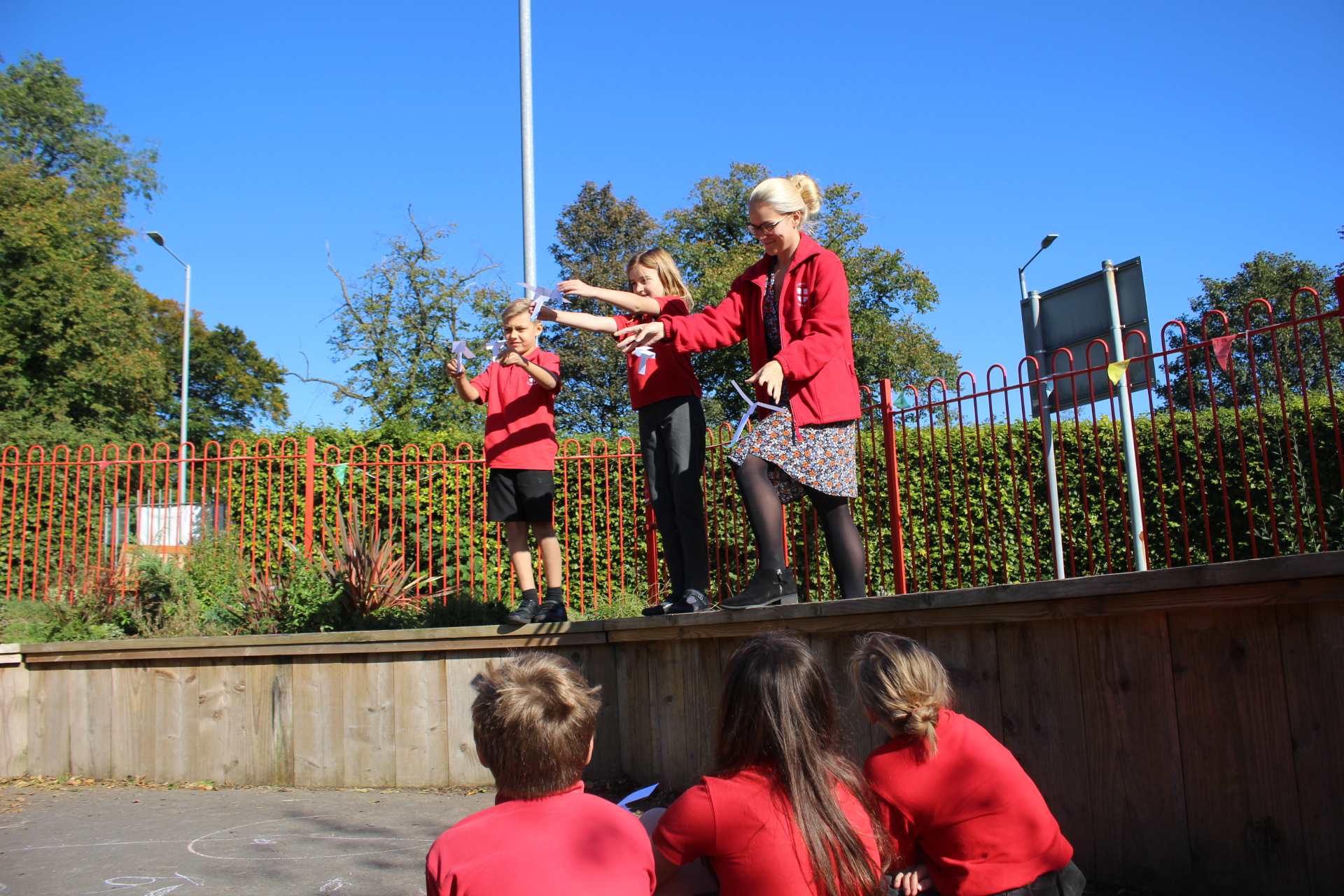 If the answer to the questions above is a resounding 'yes' then training to become a teacher with the Yarrow Schools Alliance is definitely the route into teaching for you.
You will be based for much of the academic year in schools within the Alliance, working alongside some of the best practitioners around gaining real, relevant and practical experience from day one.
Theory-based learning will underpin your experience in school and, on successful completion of the year, you will be awarded PGCE with QTS (Qualified Teacher Status) – the passport needed into the classroom as a salaried, competent and confident professional.
If you are interested in training to teach with YSA, Apply for our teacher training programme here.