7. Associate Teachers
Cohort of 2015 - 2016
Our first cohort of Associate teachers all secured posts both within the Alliance and across the north-west.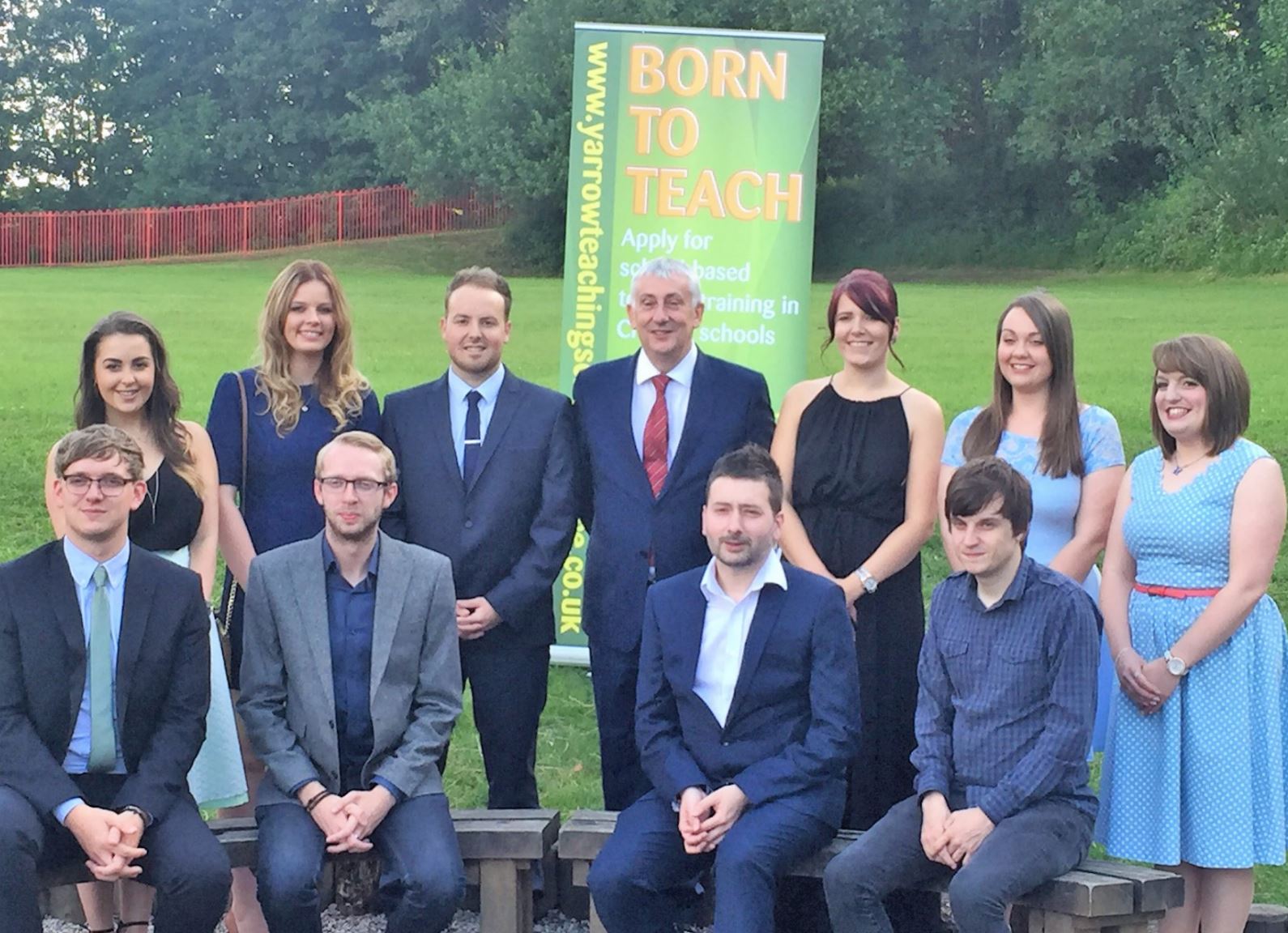 Cohort of 2016 - 2017
Fifty percent of this cohort found employment within Alliance member schools, the remaining fifty percent chose to work closer to their home.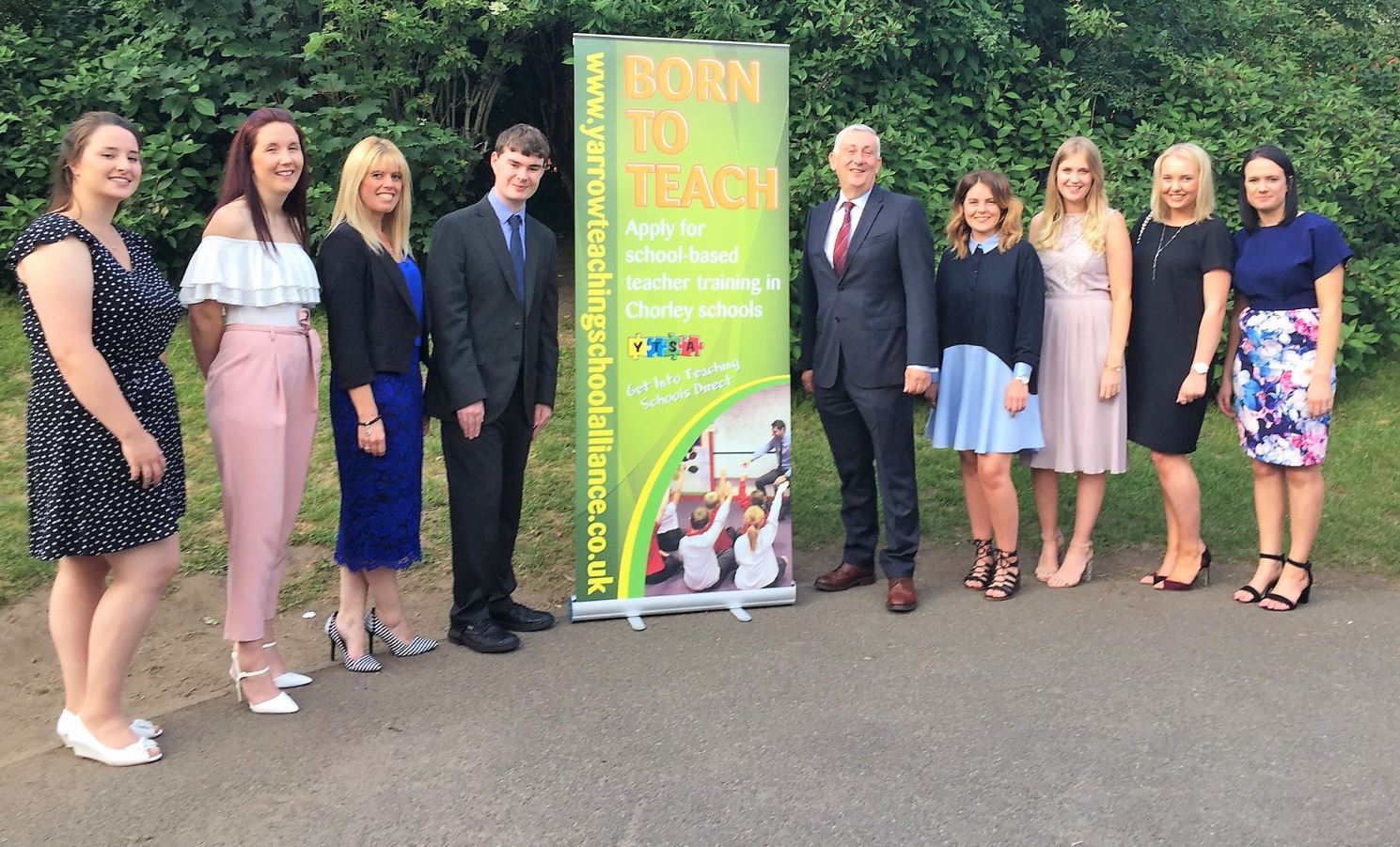 Cohort of 2017 - 2018
All of our third years cohort have secured teaching posts. Two were employed here at St. George's whilst the rest gained employment across the Alliance and beyond.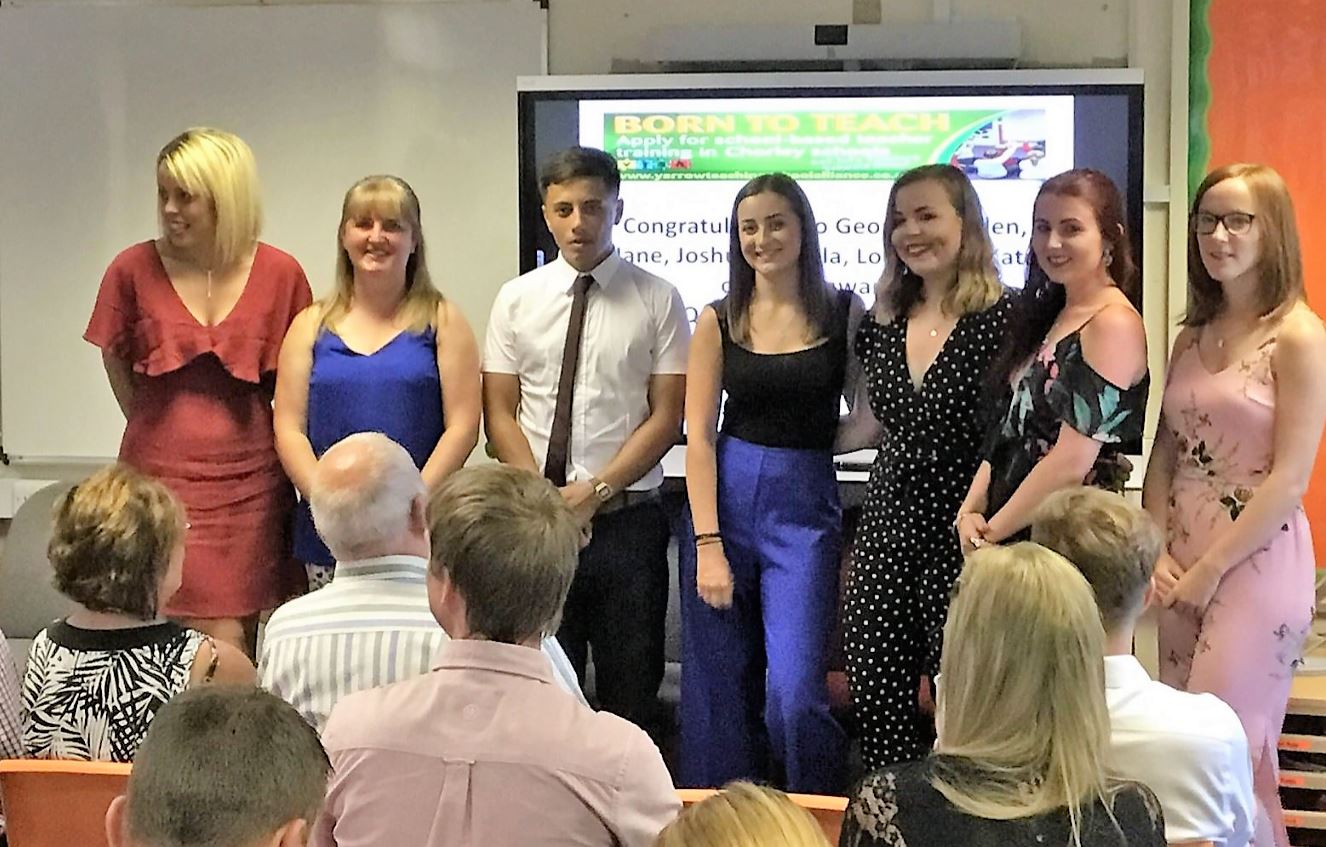 Cohort of 2018 - 2019
Eight out of the ten Associate Teachers were employed by their placement schools from our fourth cohort.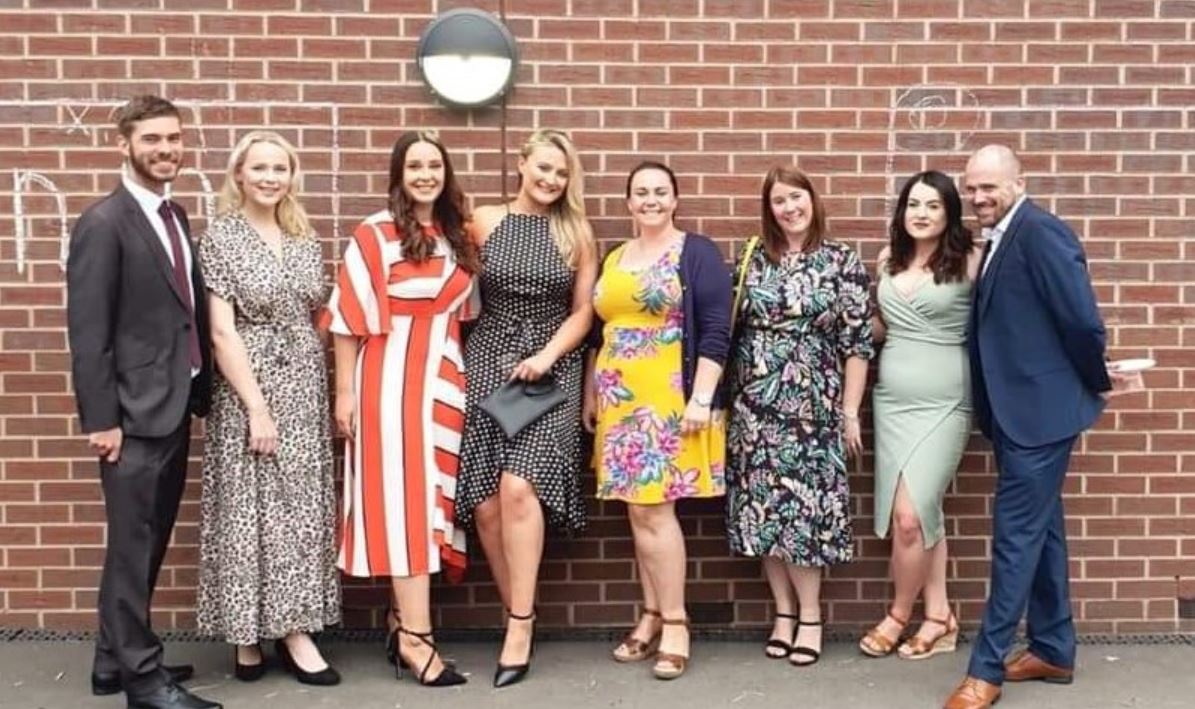 Cohort of 2019 - 2020
Despite the challenges faced during the peak of the Covid Pandemic, all of our Associate Teachers were recommended for QTS. Four of the Associate Teachers now work in Alliance Schools. The remaining Associate Teachers found employment elsewhere across the North West.
Cohort of 2020 - 2021
The Ten Associate Teachers from the 20-21 Cohort had an incredibly successful year. Despite the national lockdown at the start of the year and subsequent 'bubble closures', they remained in school and delivering education to children both in school and remotely. The Associate Teachers achieved great levels of employment quickly and the remaining Associate Teachers received support in finding employment.
Cohort 21-22
The eleven Associate Teachers who trained in 2021-22 again, achieved great levels of employment at the end of their training programme. Out of the eleven teachers trained, six gained employment within Yarrow Alliance Schools.
Cohort 22-23
Last year's cohort had a phenomenal year, achieving some of the highest gradings possible at the end of their training year. From the cohort, one Associate Teacher gained employment within an alliance member school with the others gaining employment further afield. Those who are still seeking their first teaching post are supported by YSA.