ysa members
The massive benefits of ysa membership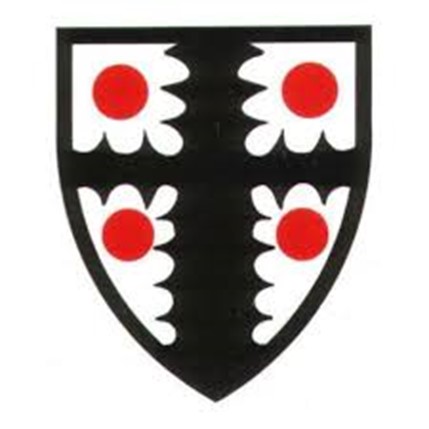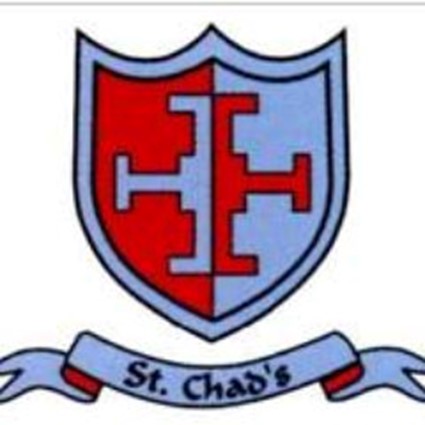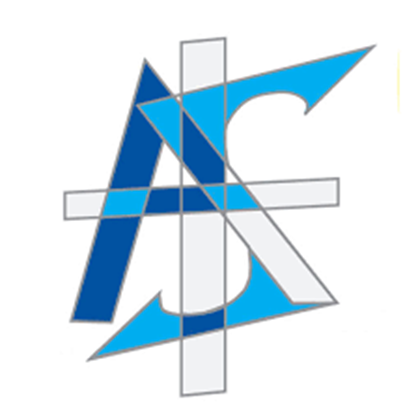 With over thirty schools now members of The Yarrow Schools Alliance, we know the strength that comes from working together. All our alliance members share in the belief that our collective knowledge, skills, experiences and passion will improve the lives of the children we teach.
There are considerable benefits in becoming a member of The Alliance.
Over the last six years the YSA has delivered over 250 courses and 12 inset training days which means that every teacher, in every year group and every subject leader has been trained by YSTA

Over 75% of the teachers we have trained are employed in alliance schools. as an alliance member, you will know exactly who you want, for your school, from our trainees

The opportunity to share good and outstanding practice at every level
The YSA work together and we are always keen to welcome new members. If you are a school that is interested in YSA Membership and would like to know more about us then come and see what we do! Contact r.horne@st-georges.lancs.sch.uk. or contact any of our partner schools - they will be happy to speak to you!