Welcome
promoting excellence within member schools and beyond, raising standards of teaching and learning
Following a successful bid by St George's CE Primary School to become a Teaching School, the Yarrow Schools Alliance (YSA) was established in early 2014. Now, the Yarrow Schools Alliance, led by St George's, is made up of thirty-eight schools across the Chorley area and includes both primary and secondary schools.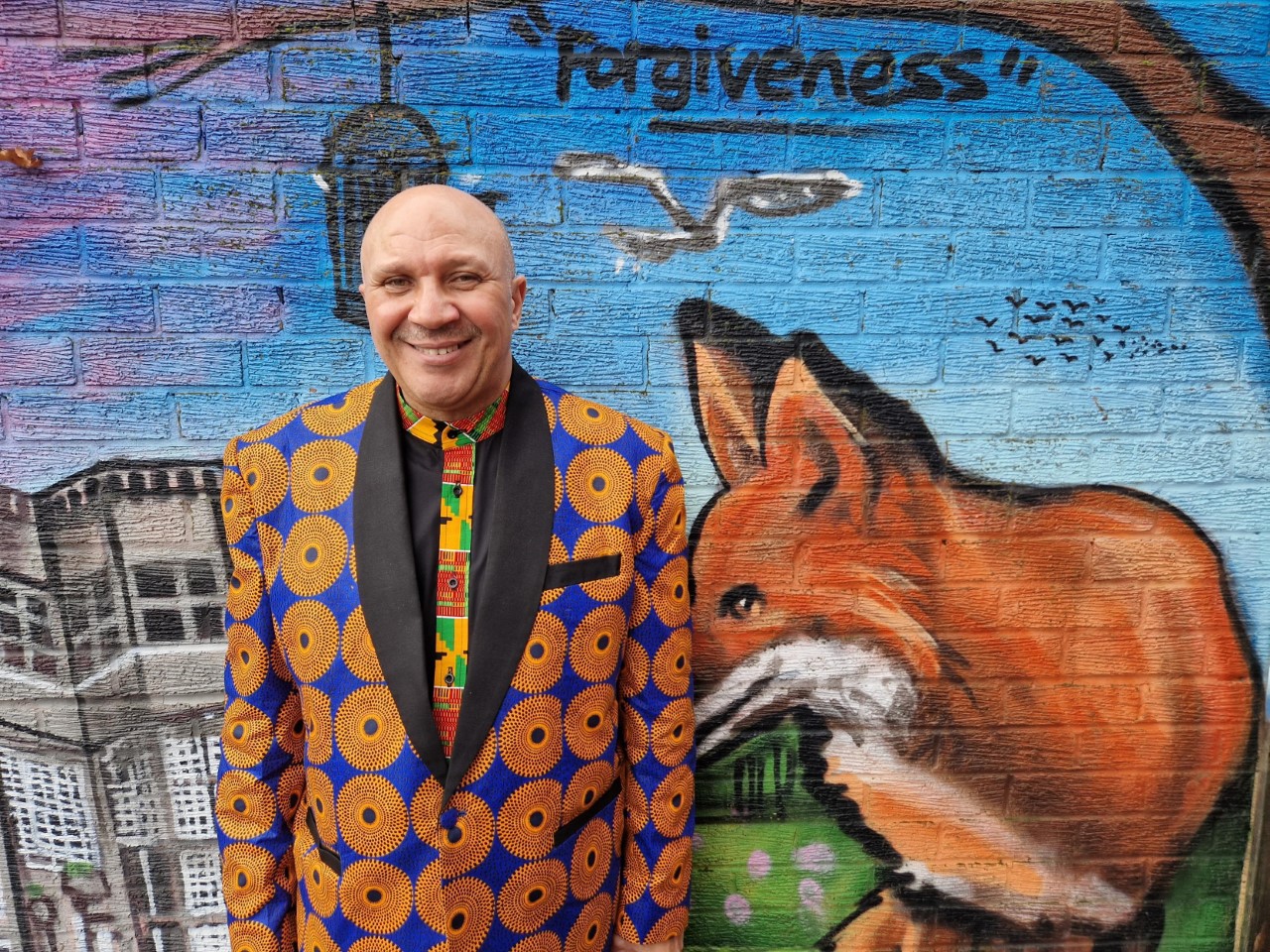 The incredible variety of primary schools within our Alliance allows us to share particular expertise from school to school and train teachers in multiple placement settings, offering our trainee teachers a rich, deep, varied and realistic experience in their training year.
The YSA is committed to promoting excellence within member schools and beyond, raising standards of teaching and learning and providing the children of Chorley and surrounding areas with an education that equips them with the skills, knowledge and understanding to ensure that they fully reach their potential and are prepared for their future.
The YSA is a dynamic alliance, working pro-actively in the areas of Teacher Training, Continuous Professional Development, School to School Support and Leadership.